Story of a Season Lost
Victorian local footy and the COVID19
pandemic in 2020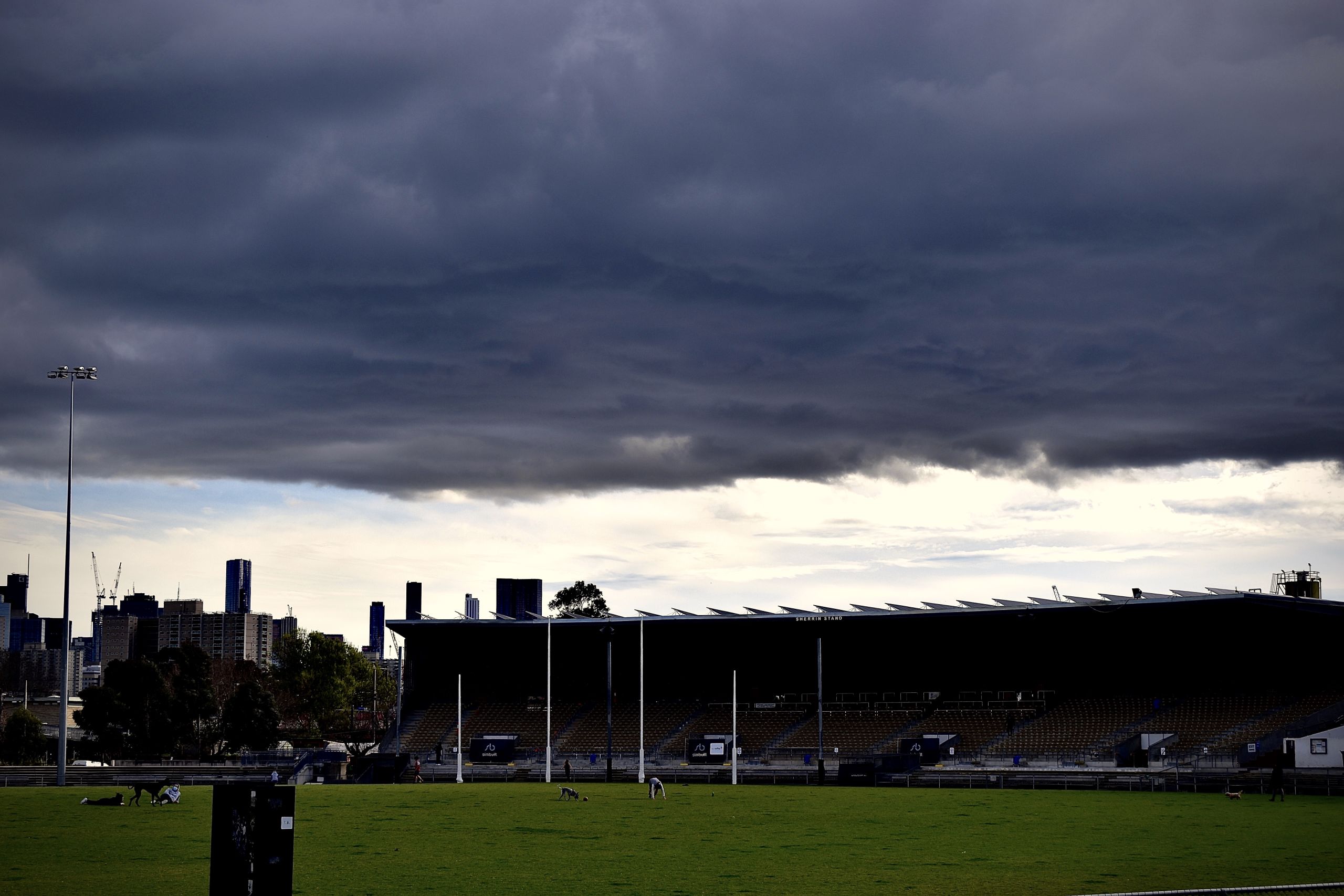 "Going to sleep on a Friday excited to wake up for game day, waking up with butterflies in your stomach, driving to the game with your teammates, maybe getting a coffee beforehand, then playing with a bunch of your closest mates on a beautiful Melbourne afternoon (most of them aren't actually that beautiful!)." 
Brinley Duggan, who plays for Kew in the Victorian Amateur Football Association, is one of the thousands involved in grassroots and second-tier Aussie Rules footy across Victoria whose season was cancelled this year due to the COVID19 pandemic.
"Thinking about it now, it's almost nostalgic ... you remember the smell in the room, what you have for brekky, how you wear the same undies for every game or how a teammate has a certain superstition like drinking three gatorades on Friday afternoon.

"You remember the warm-up and the final address. The nerves when the ball gets kicked in your direction the first time for the game.
"There isn't much like a Saturday during footy season."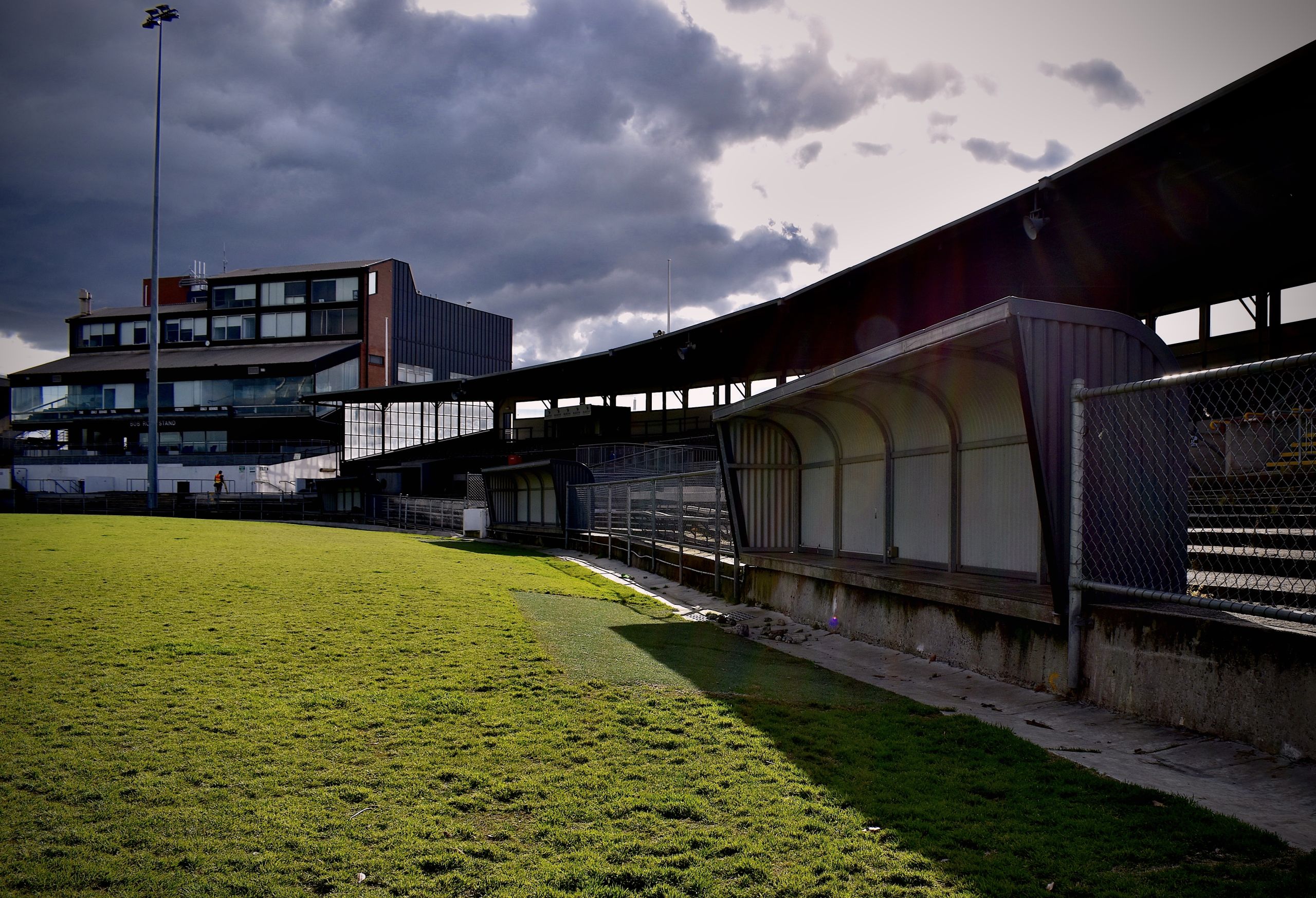 For over 150 years, local Aussie Rules Football has been more than just a game. 

For the fans, local footy is a way to escape the tedium of the working week - a few hours where life's stressors can be forgotten, and all energy focused on barracking for their team. 

For the players - it's an extra source of income, an opportunity to compete and train hard towards a common goal, a physical and mental outlet, and a social setting where many say they've formed their best friendships. 

For some, second-tier football even provides the pathway to the big-time. 

Victorian grassroots footy, played in suburbs and country towns across the state, also provides employment to a highly dedicated group of administrative and coaching staff. 

And then there are the volunteers.  For some of these, it's an opportunity to give back to the club their family may have supported for generations. Whether that's running the canteen, the can-bar, or adding six to the ageing manual scoreboard down at the neighbourhood ground, this dedicated army can be relied on to turn up - rain, hail or shine.

Aussie Rules really is more than just a game in this State.

"Footy clubs are a place of camaraderie, mateship, banter, and serious friendships. Where bankers sit next to chippies, baristas hangout with real estate agents and teachers chew the fat with plumbers", as Tom Mullane-Grant, Player/Coach at United Bright FNC, so effectively described.

But in 2020, grassroots footy came to a standstill.


(Video Source: "1951 VFL Grand Final Geelong v Essendon"
https://www.youtube.com/watch?time_continue=956&v=8cBvHemQhvg&feature=emb_title)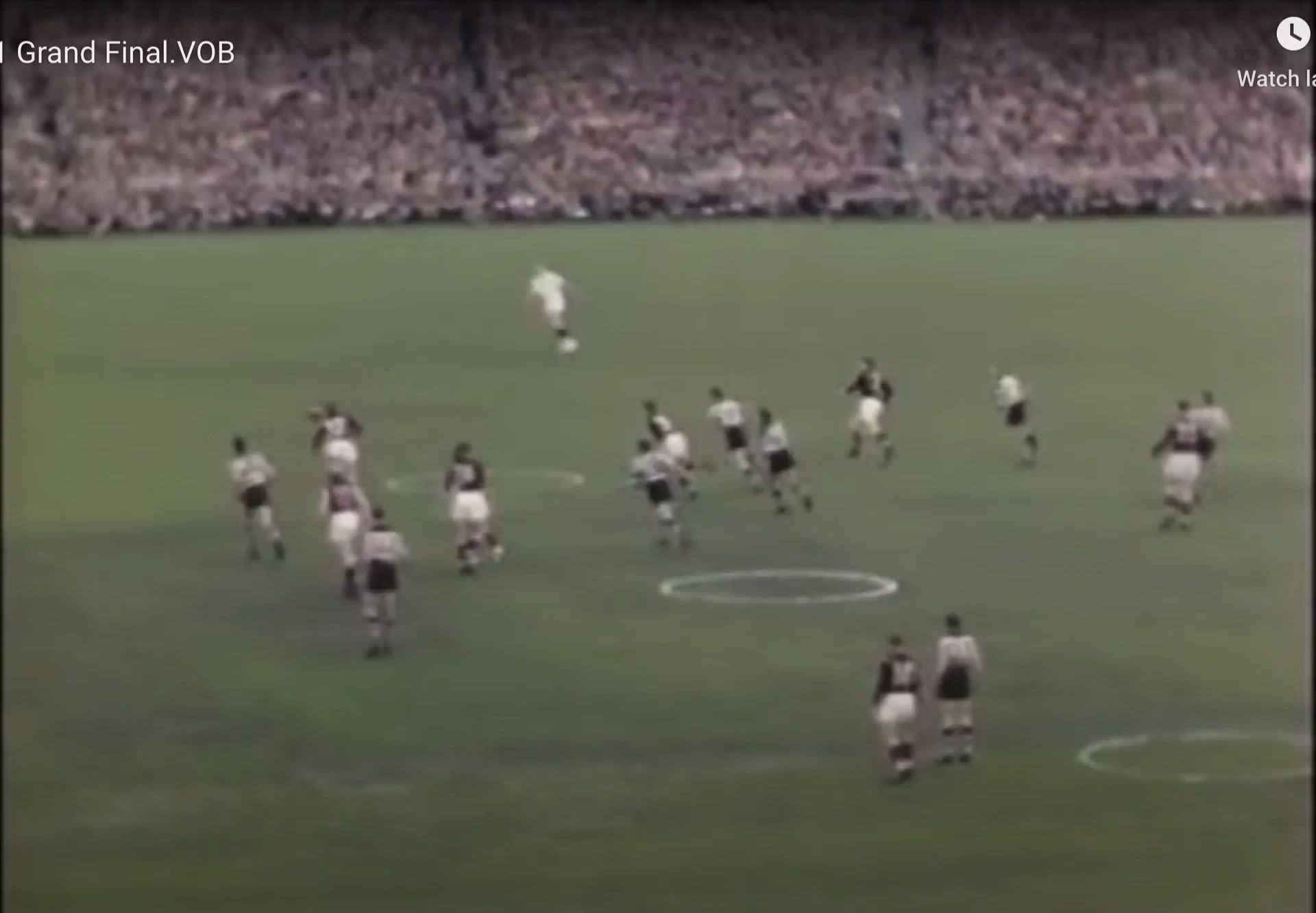 Increasingly severe COVID19 outbreaks across Victoria in 2020 saw the VFL, Country, Metro, VAFA and NAB Leagues put on hold.

Initially, the seasons were postponed during the first wave of the virus in around April / May. By the middle of the year, following the easing of restrictions after a lull in infection rates, there was some hope the season could be salvaged.

Many clubs restarted training under socially distanced measures, with the leagues planning for a shortened fixture to be played out in the second half of the year. However the eventual reinstatement of lockdown, particularly Stage 4 across Metropolitan Melbourne, made it impossible for the competition to get up and running.

It was this second wave that drowned any hope for season 2020.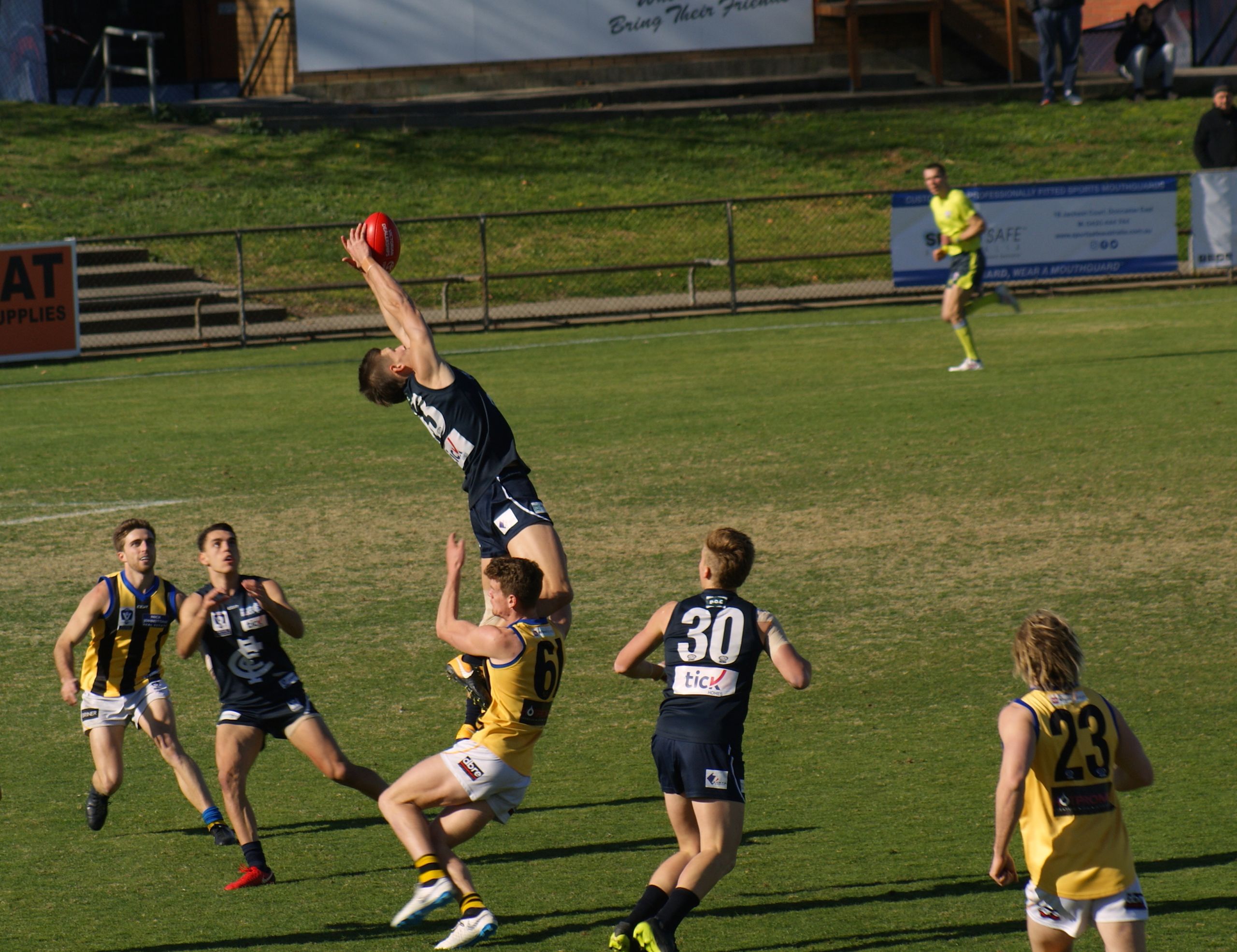 The consequences of the COVID19 shutdown on grassroots footy in Victoria have been negative and far-reaching.
A call-out on Twitter seeking feedback from people affected produced an overwhelming response. Respondents almost universally expressed disappointment and a sense of something lost.
VFL recruiter and talent ID scout, Greg Truman, says he is concerned about the mental health implications of the cancelled season.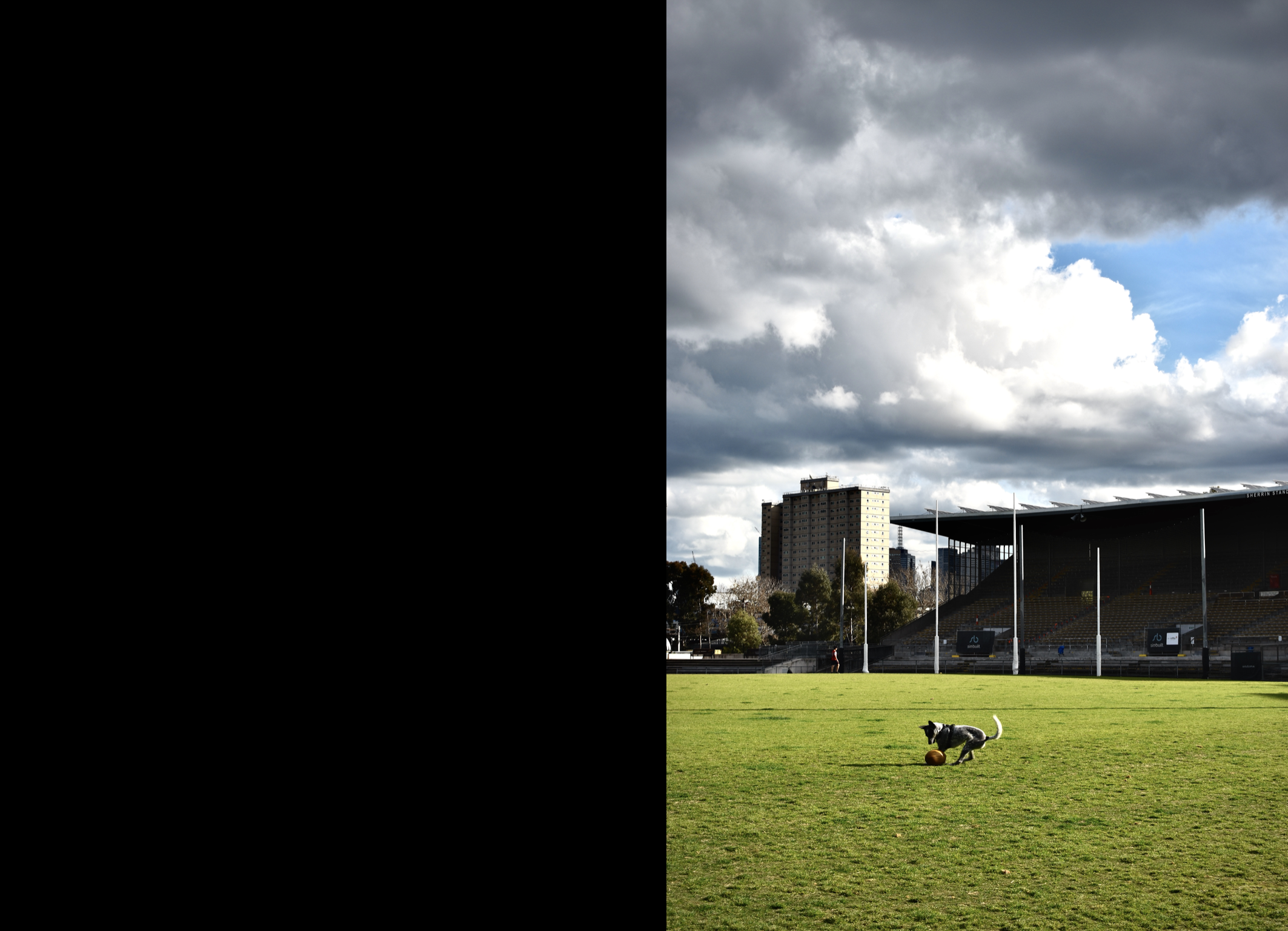 Player/Coach at United Bright FNC, Tom Mullane-Grant, says that while his players have handled the situation fairly well, the eventual cancellation was "still extremely disappointing".
"Personally I've played footy every year since I was 5 (I'm now 36), so it's been a bizarre feeling not playing and training. I miss the mateship, getting together two nights a week for training and game day. I miss playing, the emotion you feel when you win a tight game, the on-field banter, the wrestling, the one on ones, the beer after the game."
He, too, believes the cancellation has hit smaller communities particularly hard.
"I have played and coached at smaller community clubs, and I feel the impact on both players and community in these places would be felt far more deeply, as football is one of the only social outings for many of these players and residents." 
---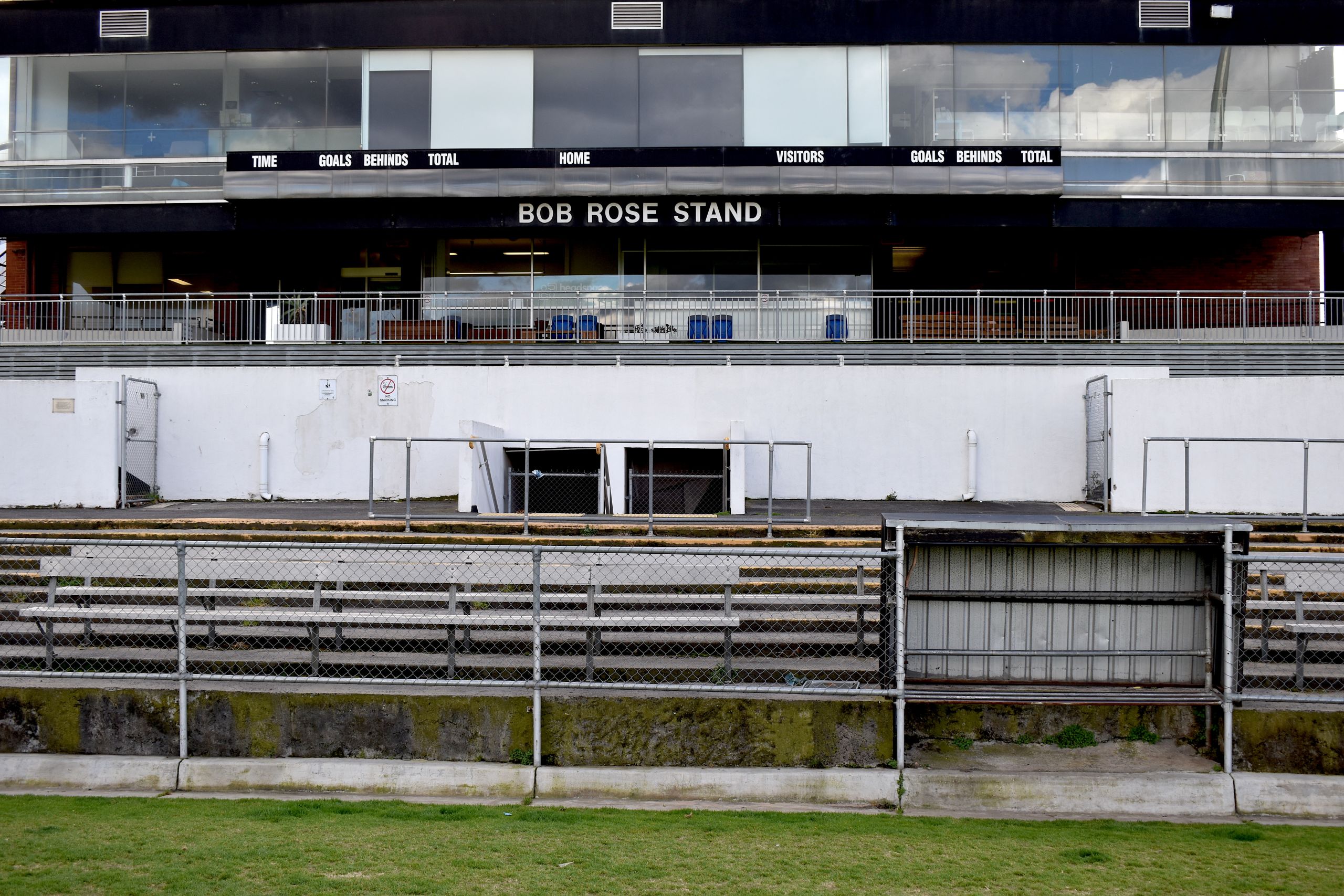 Victoria University researcher for the Institute for Health and Sport, Professor Rochelle Eime, conducted a study of over 6,000 participants on the impact of COVID19 on sports participants' health. Her results show that many athletes are demonstrably struggling with no longer having the physical and mental outlet of playing sport.

The survey was carried out during the initial lockdown, and Eime believes these numbers would likely be even higher after the second lockdown.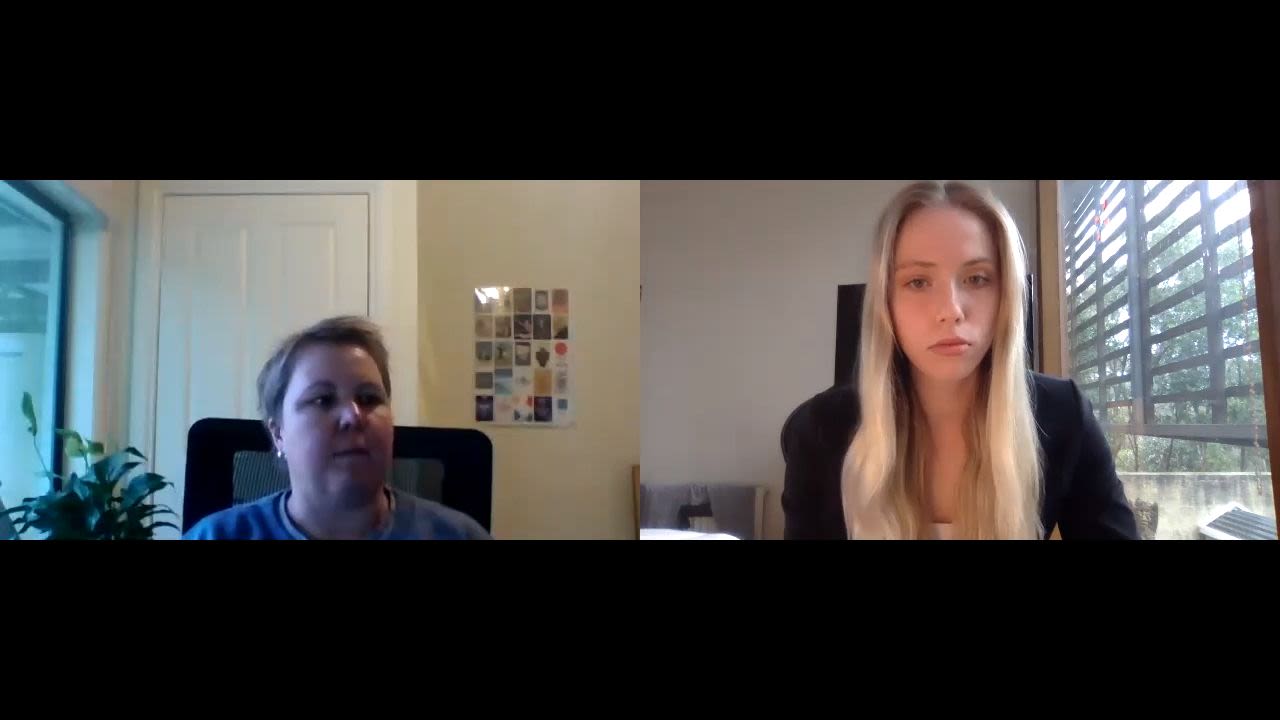 ---
Local clubs also have major concerns about the retention of players post-COVID.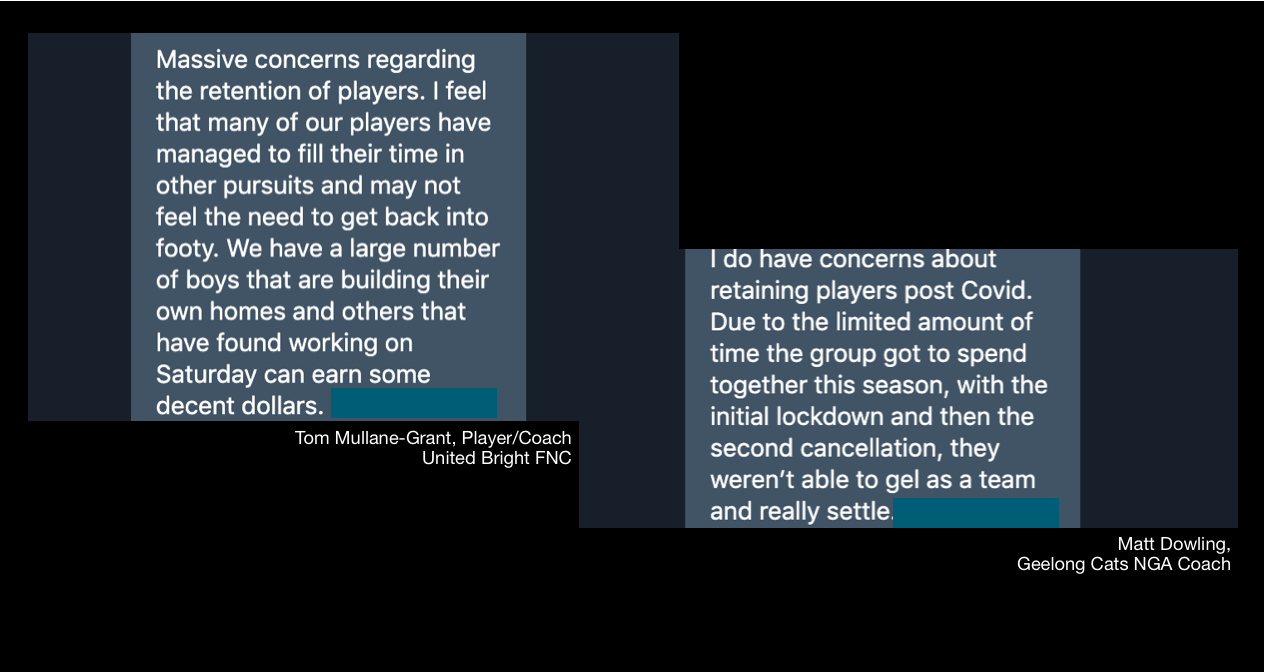 The economic turmoil resulting from the pandemic has created a perfect storm, as players who have lost their primary source of income must jump at any employment opportunity - which may clash with their football.
"We have a large number of boys ... that have found working on Saturday can earn some decent dollars", says Mullane-Grant.
Such retention concerns are also felt at junior level, where young players have reportedly become demotivated amid the COVID crisis.
President of the Newborough Bulldogs JFC, Mark Micallef, says he's preparing to lose a quarter of his juniors by next year.

"I have kids who would never have missed training in previous years, and now they've lost their love and passion for football.

"I feel that next year, I'm going to lose potentially 25% of the kids due to COVID19.

"Now that we're in lockdown 2.0 ... I am looking forward to season 2021. I just hope the kids want to come back, but I guess time will tell."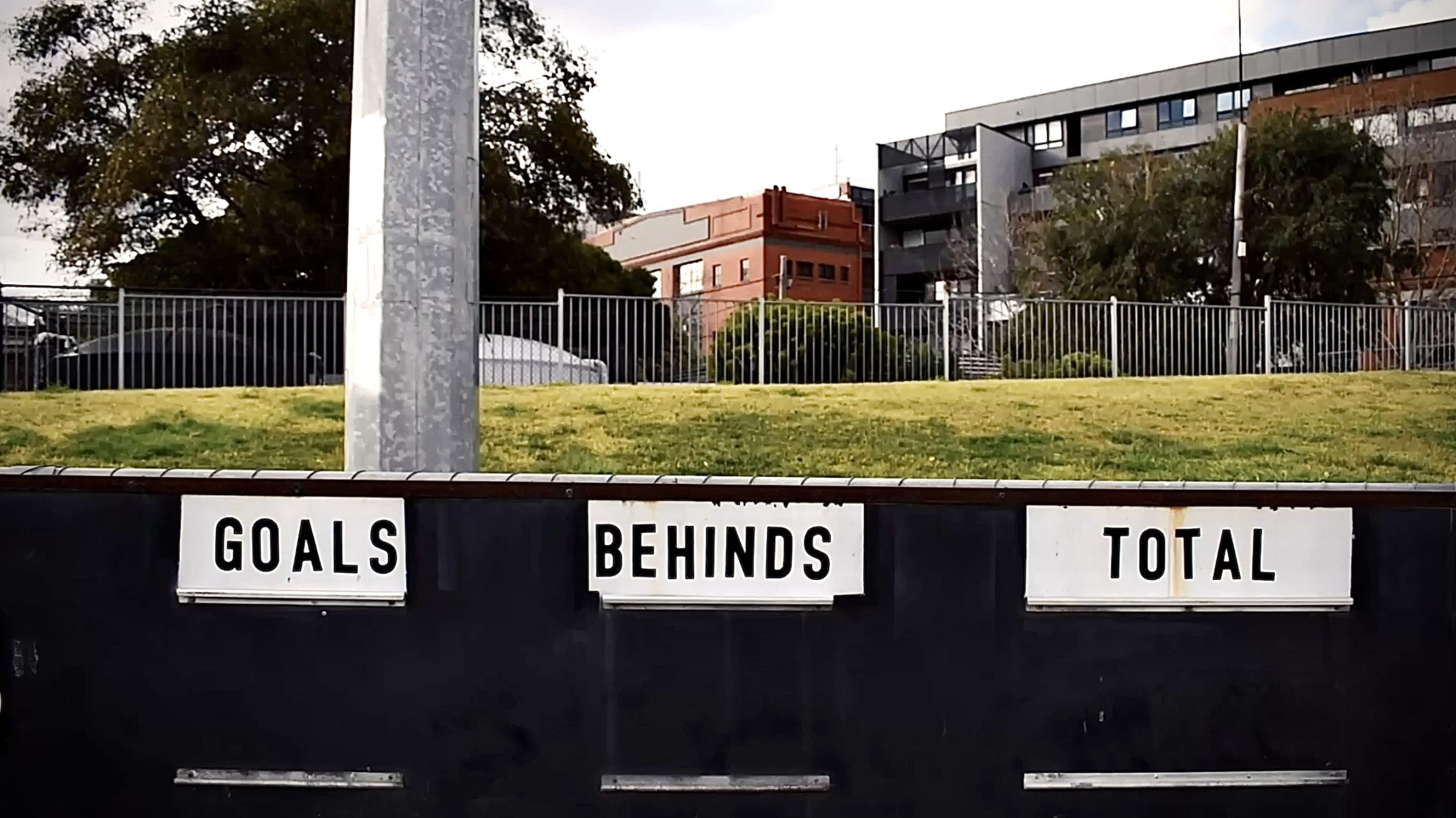 In terms of impact on AFL pathways, the cancelled season has meant that Victorian-based players in the draft pool have had no opportunity to showcase their skills to AFL recruiters.
Normally, players would be demonstrating their skills in the VFL and NAB League competitions.
Further, the financial impact of COVID has led to a likely reduction in AFL list sizes - meaning even fewer opportunities for both young and mature age players vying for spots.
Young players may be the hardest hit, with clubs less willing to take chances on longterm prospects, leaning more towards taking on mature age players who are ready to hit the ground running.
A proposal by Brett Henderson, Development Coach at Williamstown FC, to AFL Victoria suggested a series of U19's and U23's games be held to provide an opportunity for potential draftees to showcase their talent ahead of the draft, but this was not taken up due to the second round of COVID restrictions.
---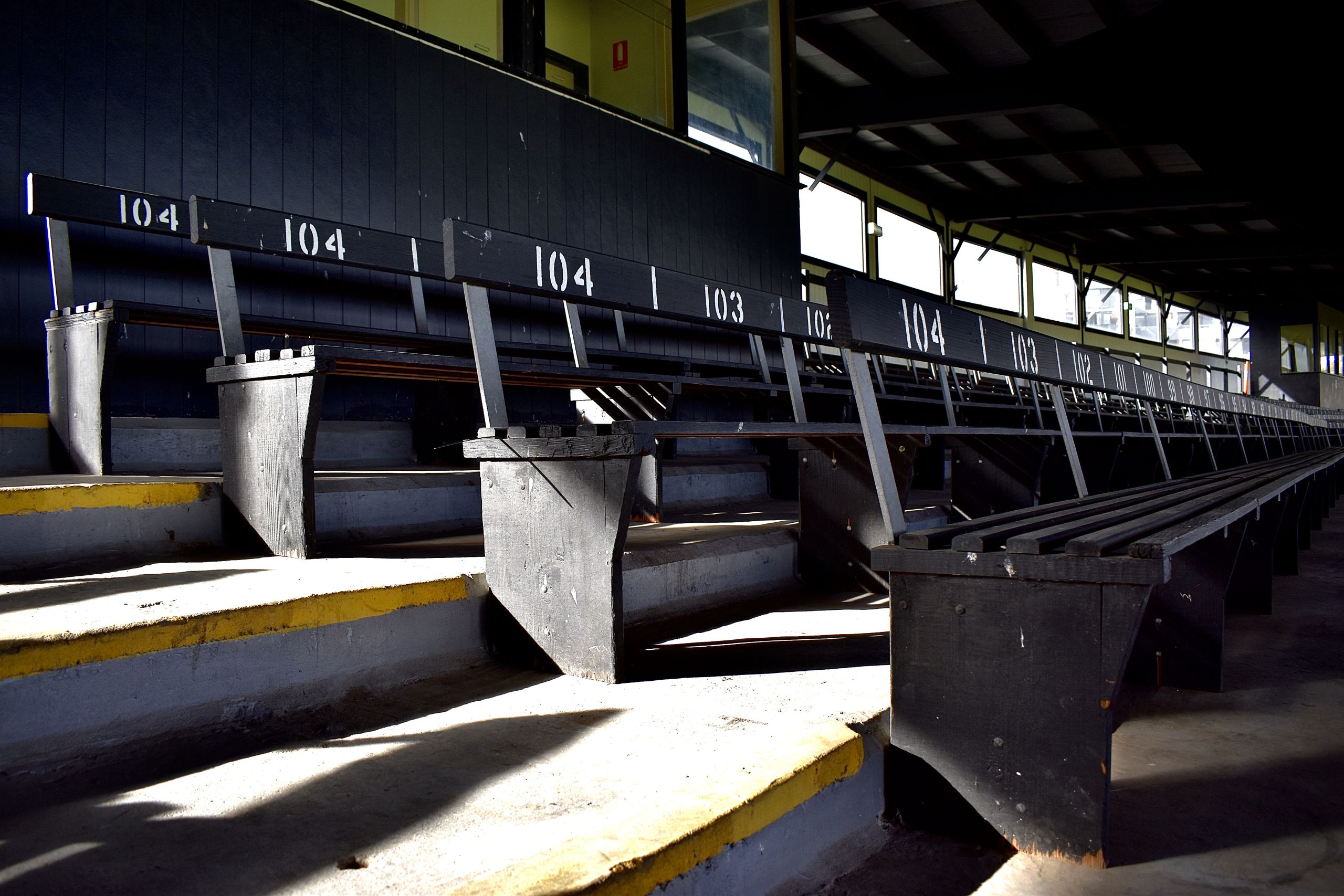 In the midst of the COVID crisis, the AFL announced a total restructuring of the VFL competition, with the league set to merge in 2021 with the NEAFL in an eastern seaboard competition.

AFL clubs were given the choice to keep fielding their own second-tier teams, affiliate with an existing club or spread their players across other second-tier teams.

Clubs based in Western Australia and South Australia were exempt from this, as the WAFL and SANFL would continue unchanged.

Standalone clubs along the eastern seaboard have been invited to participate in the revamped competition, however a number have expressed concerns at the likely costs associated with interstate travel.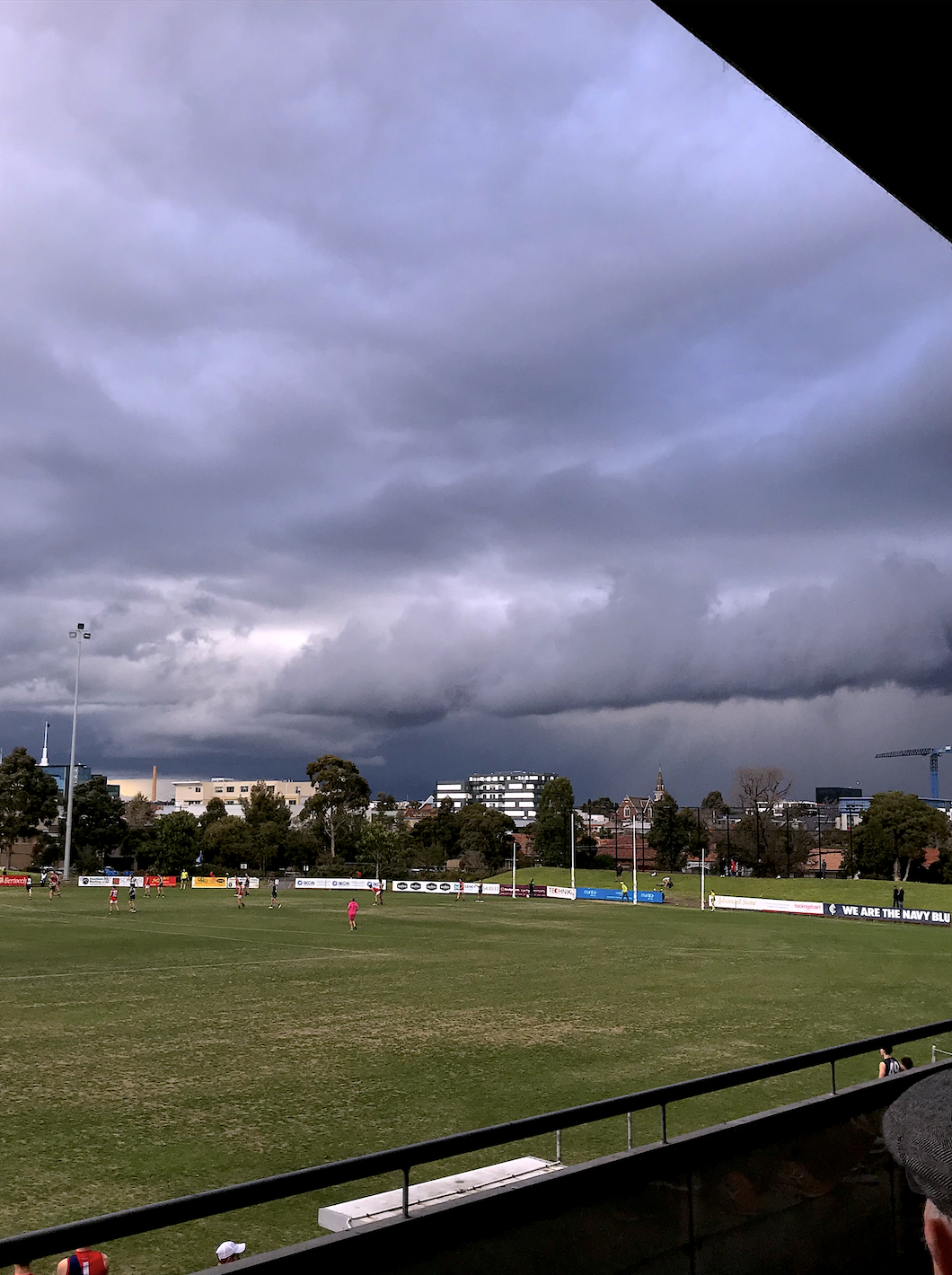 It remains to be seen which of our much loved footy clubs will survive the fallout of the pandemic.

One thing is clear - VFL and local football holds a special place in Victorian hearts and a silent army is fighting to keep it alive.
"Footy is about so much more than the actual game ... I can't wait to play footy again."