Home away from home
When coronavirus struck Melbourne, life on the streets became even more dangerous.

But some people are still fighting to protect our most vulnerable...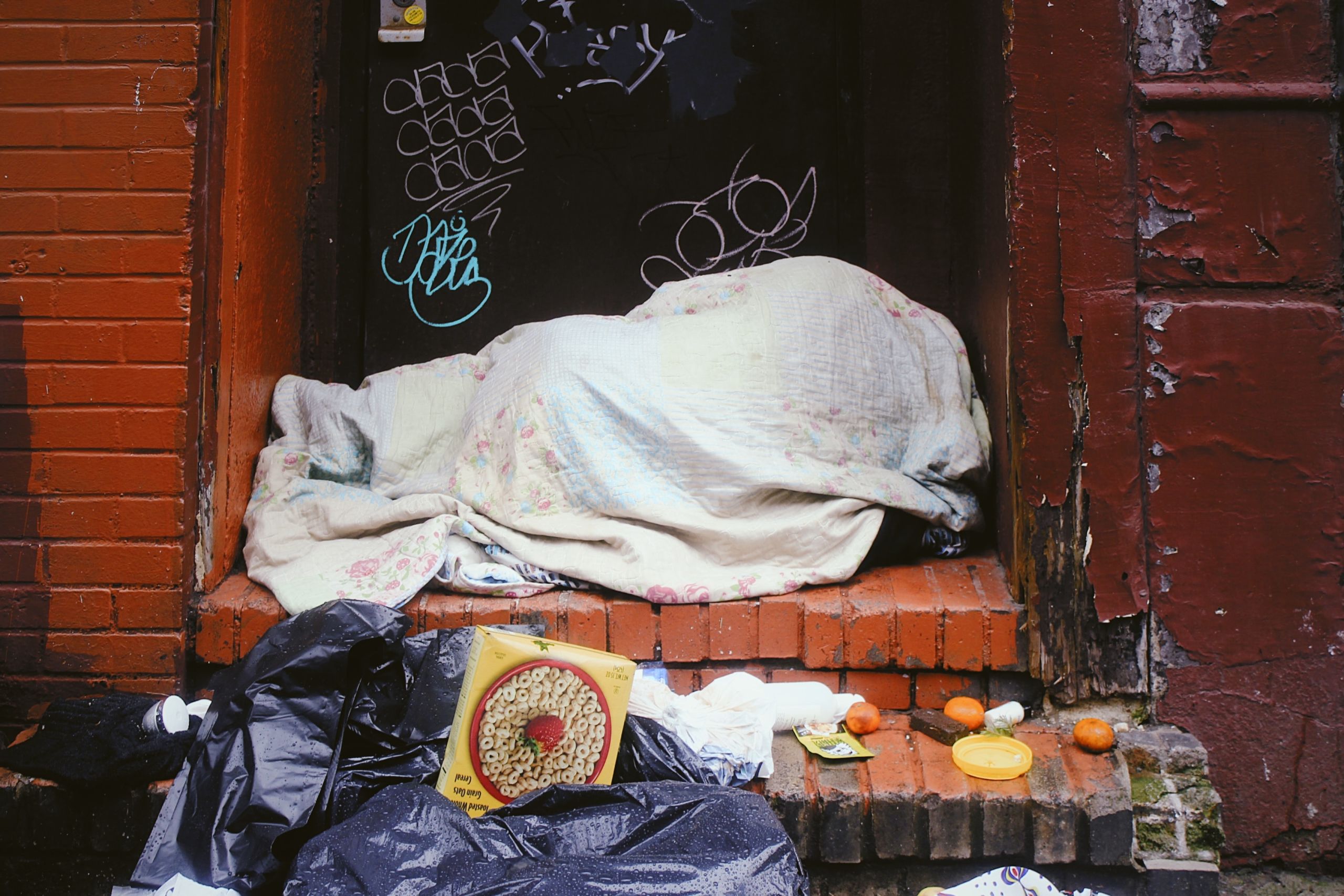 When the Australian Government announced strict isolation laws to stop the spread of coronavirus, life as we know it changed dramatically.
Schools, Universities and many workplaces quickly became remote as people were encouraged to stay at home.
But what about those people who have no home to turn to?
For many of us, that was the question that needed answering.
Statistics from the most recent Census in 2016 showed that more than 116,000 Australians were experiencing some form of homelessness - with almost 25,000 of those people living in Melbourne alone.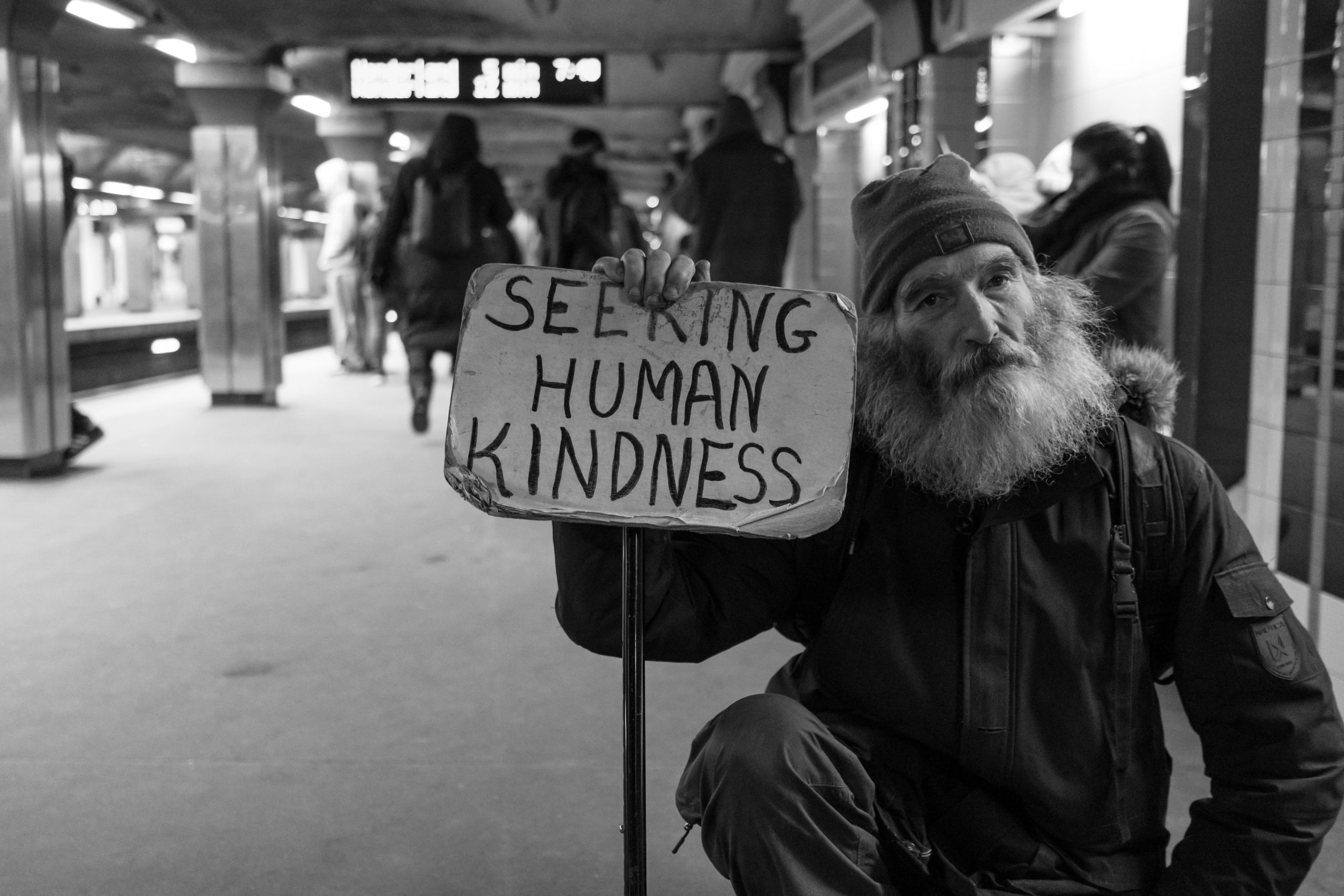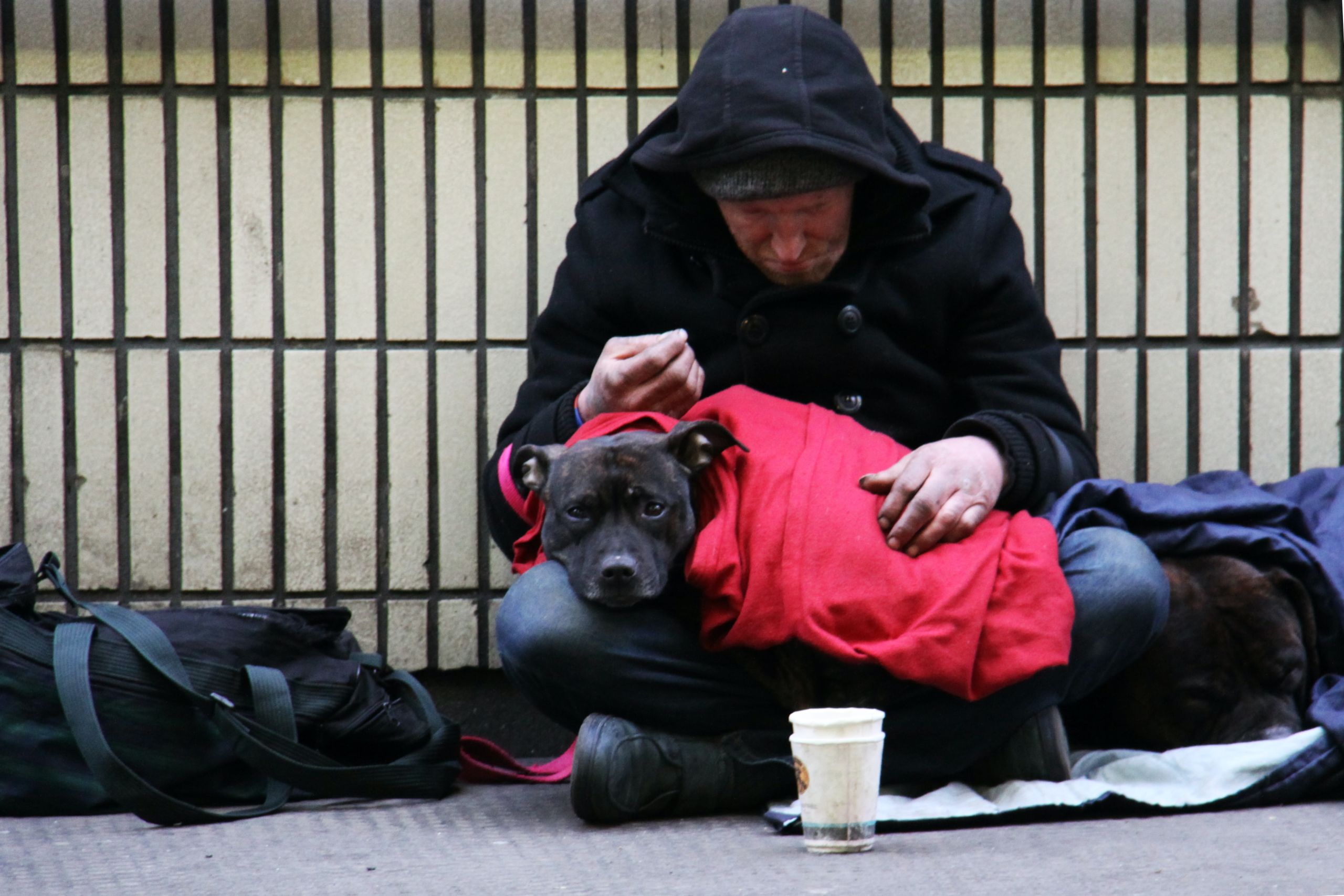 For Australia's homeless population, prospects seemed bleak.
In major cities like Melbourne, the once bustling streets became eerily empty.
Restaurants and cafes were closed down in a bid to 'flatten the curve' and many shops shut their doors as customers became a rarity.
Similarly, many homeless charities and organisations were forced to temporarily close due to the pandemic.
Soup kitchens and the like could not safely seat people without fears of further spreading the virus.
Other services for the homeless, such as shelters and refuges, were also faced with this unprecedented problem.
How could they continue to provide help in a world that had been turned upside down?
---
For one Melbourne institution, it was going to take more than a global pandemic to stop them from helping the homeless.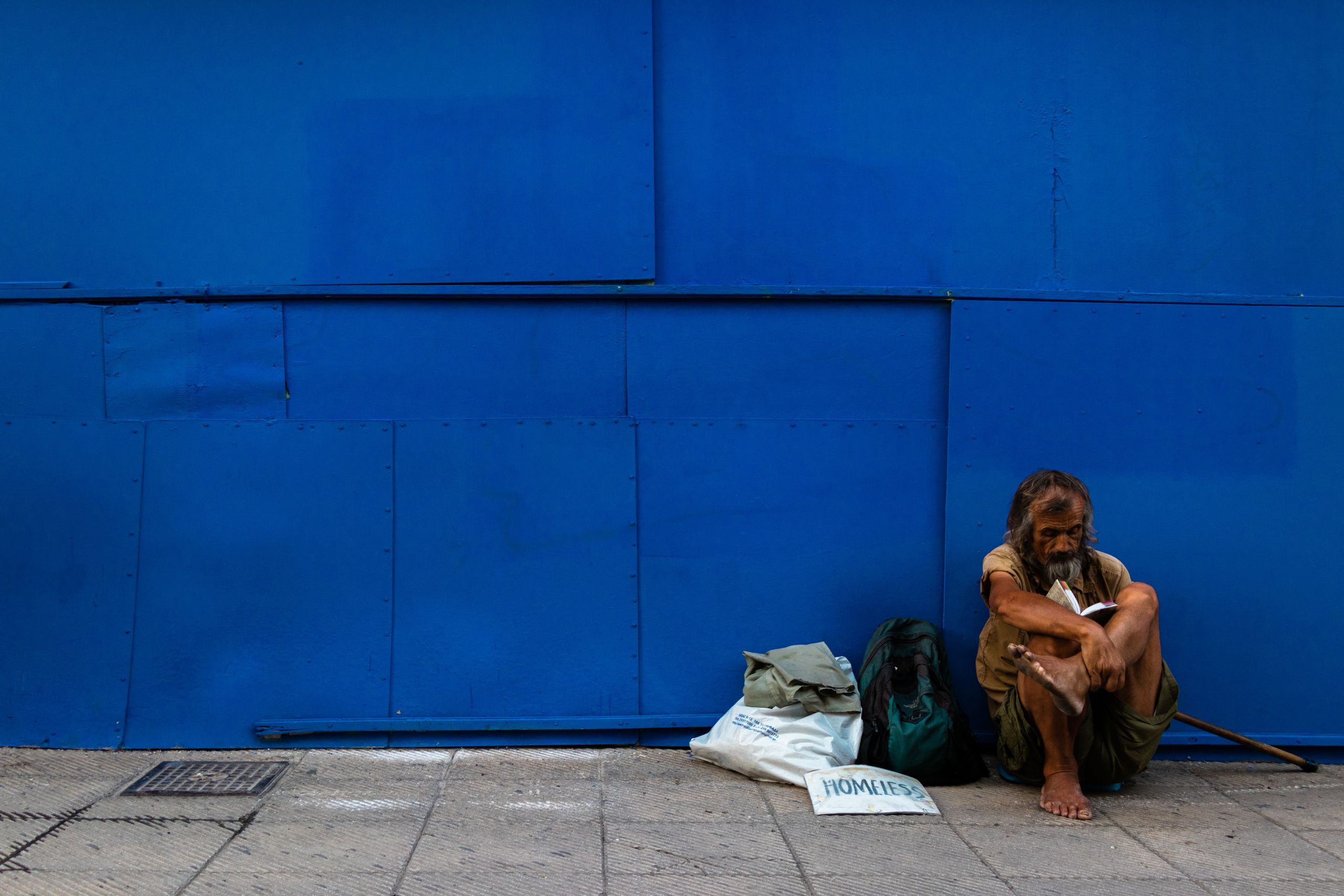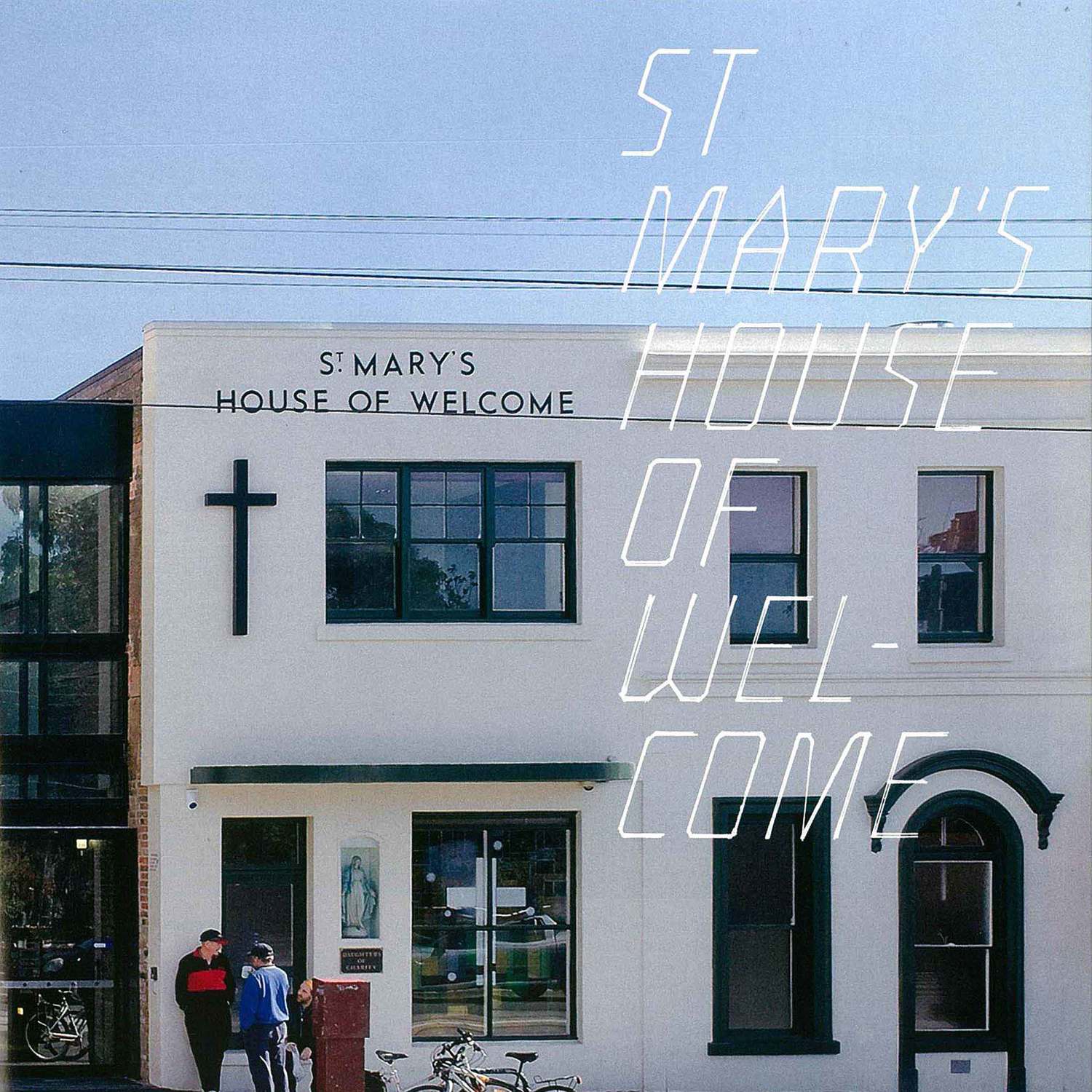 Established in May 1960, the St Mary's House of Welcome has been a safe haven to Melbourne's homeless population for over sixty years now.
It was originally opened by the Daughters of Charity, who had spent years making lunchtime sandwiches for homeless and disadvantaged men in the inner-Melbourne suburb of Fitzroy.
Seeing men lining up every day for this make-shift service, the Daughters dreamed of opening up a centre where they could serve those in need with a hot meal and a bit of dignity.
And so they launched a public appeal, including a full-page article in the Melbourne Herald, which helped them raise the 4000 pounds needed to purchase the building where they are located today, on Brunswick Street, Fitzroy.
---
Over the years, St Mary's has grown and grown.
They now receive government funding which enables the employment of permanent staff and social workers.
Generous donations from the community, corporate groups and governments also allowed St Mary's to expand their building, creating more space for newer facilities and services to help the homeless.
But when the unexpected happened and COVID-19 hit, St Mary's was forced to change.
And change they did.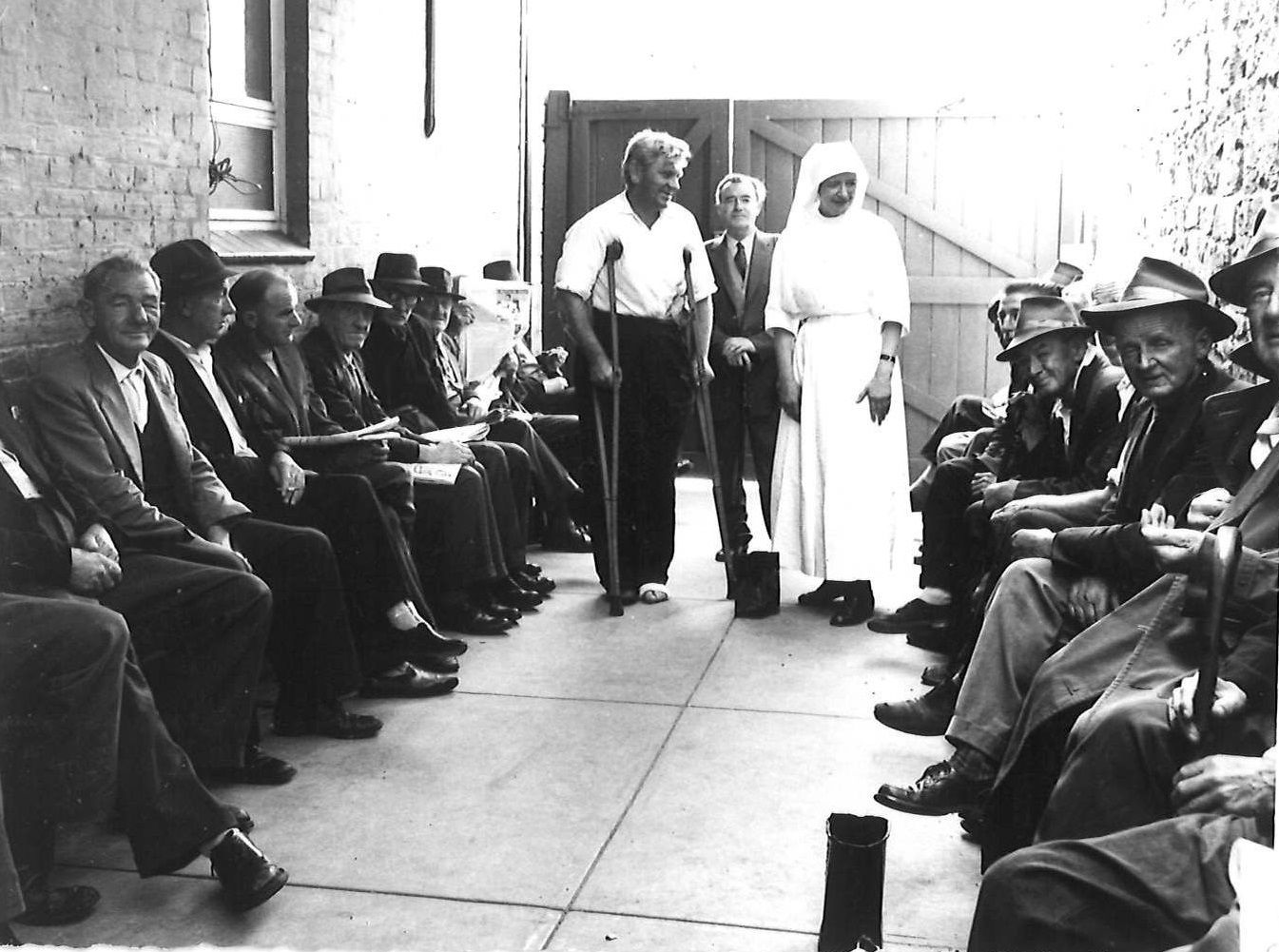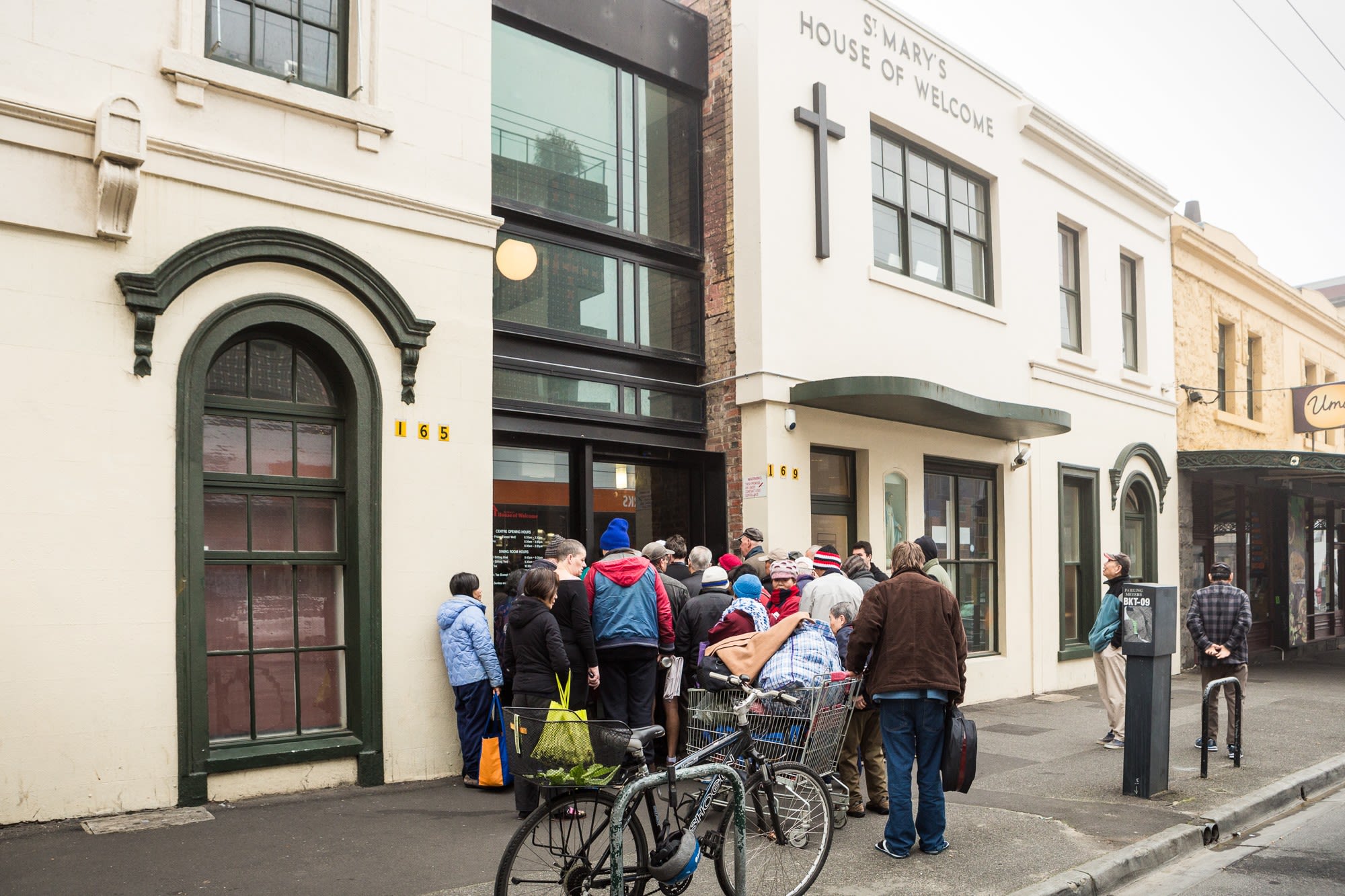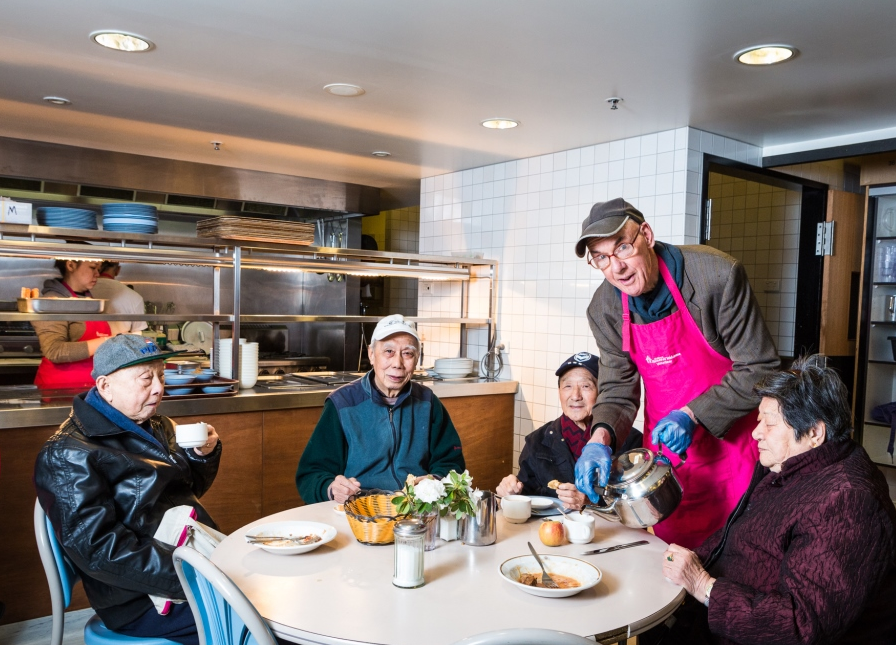 CEO of St Mary's House of Welcome, Robina Bradley, talks about how the organisation has adapted to continue to help the homeless through the pandemic.
CEO of St Mary's House of Welcome, Robina Bradley, talks about how the organisation has adapted to continue to help the homeless through the pandemic.
As Robina Bradley, CEO of St Mary's HOW said in the video above, the health and safety of their clients has been the most important matter during these uncertain times.
Their regular sit down meals have been adapted into takeaway options, in order to abide by social distancing regulations.
Large brown paper bags filled with nutritious food are now handed out via a window, while laundry and shower services are still available, they're just now limited due to numbers.
By taking the time to reinvent their usual approach, the team at St Mary's have kept this lifeline running for some of Melbourne's most vulnerable people and are providing not only food, but also assistance and support in these tough times.
As the situation continues to change, St Mary's House of Welcome will keep on doing what they do best - providing help to those in need in what is arguably, one of the most challenging times in recent history.
Despite all the curve balls that this global pandemic has thrown at them, the dedicated staff and volunteers of St Mary's have learnt to adapt and are working hard to protect and provide services for our homeless community.
Although all social programs, organised activities and outings have had to be suspended for the time being, St Mary's are still able to open their doors to the public and in doing so, are lending a helping hand to so many of Melbourne's vulnerable people.
With numbers of reported coronavirus cases starting to ease in Australia, hopefully sit down meals and the return of suspended services could be something in the not too distant future at St Mary's and charities like it.
For now though, they'll keep on taking one step at a time, making sure everyone has a full belly and knows just how much they matter.